7 tips to study music online for music students
How do you study music online? These tips here help you organize your studies and have a much higher productivity.
Learning to play an instrument is fantastic! And it can be as a hobby or even as a way to make a living. And learning music online is a way to save money and still have convenience.
With the pandemic, then online classes have become quite popular. Being able to study in the comfort (and safety) of our homes is great! But if you don't know how to systematize an effective study, then some obstacles could make study online unproductive.
Take it easy here, as we have 7 tips for studying music online that make your study more efficient, with more results.
1. Develop a positive mindset
It is important to know that in the beginning, the road is more tiring, it may take you some time to get the momentum going.
You may even think that this isn't for you (it's a common thought, but it shouldn't be persistent).
Each person has a rhythm of study, so it is not because you are taking too long to learn something that is not progressing. Don't give up, just keep in mind that as with all good things in life, it takes patience and consistency to achieve goals.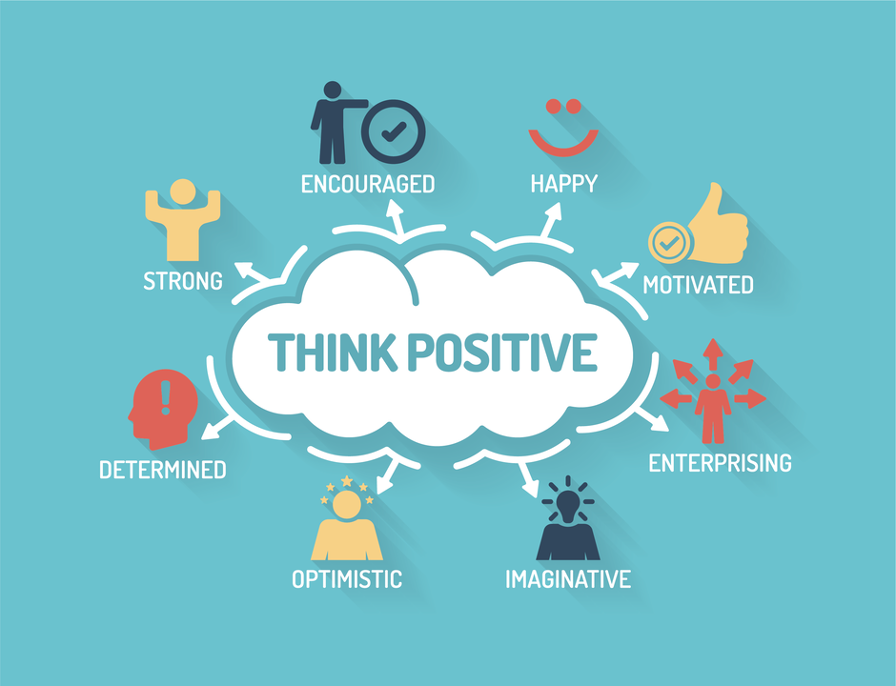 2. Choose songs you like
There's nothing worse than studying music or a music style you don't like. Learning becomes more enjoyable when you study songs you like or a style that is your favorite.
Likewise, studying becomes more enjoyable when you study styles that you enjoy on your instrument.
3. Create a study routine
When studying music online, you need to be disciplined and create a consistent routine. Have a quiet place at home to study, with your instrument always accessible.
Keeping your instrument close at all times is important to avoid getting discouraged when you have to take the instrument out of its case, plug it into an amplifier, etc.
4. Set a time to study
Many here have their chores, work, school, college, etc., that's why it's important to keep a defined study routine.
Choose a time of day when you feel most comfortable and relaxed to study. Some people feel better studying early and others later in the day.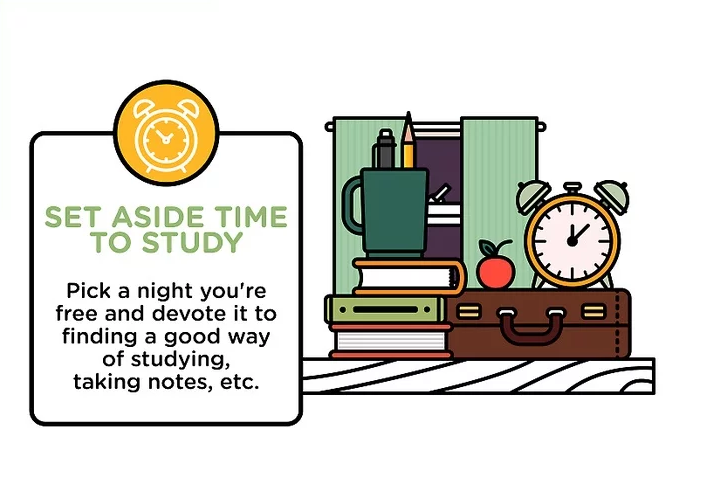 5. Set goals for studying music online
To reach a goal we have to set goals. Goals are little things we must do to achieve goals.
In the case of studying music online, the goals set revolve around learning to play a song or solo. For example:
– Let's say you're aiming to learn how to play Deep Purple's song Smoke in the water, and then one of your goals would be to learn the alternate picking technique.
Goals are important to keep you motivated, especially in this time of the pandemic. So an effective method for this would be SMART – Specific, Measurable, Attainable, Relevant, and Time-based.
6. Record yourself before and after
When we study online we don't have a teacher around to review our progress. But it is possible to get around this.
A great tip, therefore, is to film when you start to study a technique or music. And go filming every day. So, in a period let's say 7 or 10 days, then compare your performance on the first day and that of the 7th, 8th, or 10th day. This is critical for you to track your progress.
7. Get inspired to study music online
Being motivated is key to studying music online. And this motivation can come from different sources:
– Listen to your favorite music;
– Read a book about music;
– Know the life story of any music or band you like;
– Watch musical performances by other artists;
– And even having music-related things on your walls, your desk, or any other area of ​​your home can help bring that inspiration and motivation.
And as an extra and very important tip here: have fun! If you don't enjoy studying music online, then something is wrong.
But what would it be? Investigate this.
Music is something that brings pleasure and satisfaction to our lives. Even though it is a livelihood for many and should be taken seriously, the fun should never be forgotten. Have fun, but always take it seriously.