History about the origin of piano musical instrument
Mostly used in the Western music, the piano is one of the best-known instruments in the world. Famous for its melodic sound and unique features, widely used as a performance accompaniment in shows.
Did you know that this keyboard instrument is over 300 years old? Created in the early 1700s, Bartolomeo Cristofori conceived and concretized a complete version of the harpsichord, a keyboard instrument, where the musician could transmit differentiated and intensified sounds.
Since its creation, the piano has gone through several modifications. But there is so much more to tell about it. If you want to understand more about the history of the piano, check out the text we made below.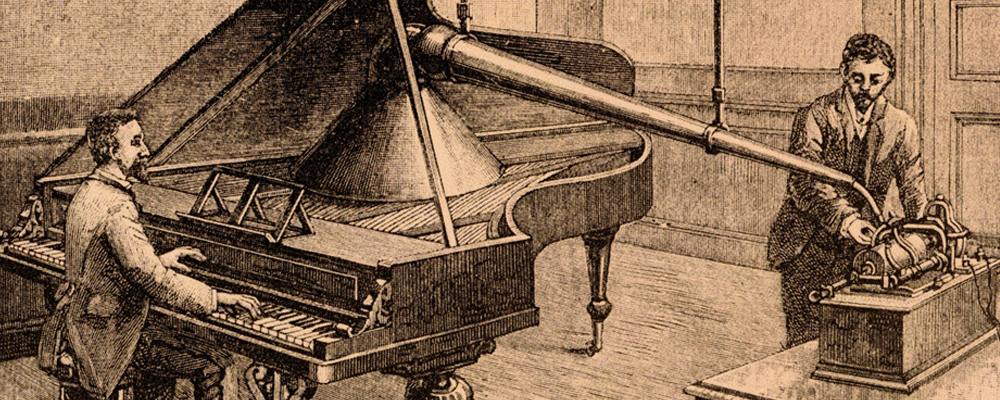 A little more about the history of the piano
Between the end of the 15th century and the beginning of the 16th century, the Italian Bartolomeo Cristofori was already investing in his career as a musician and harpsichord maker. However, he always wanted the harpsichord to be more dynamic and to make softer sounds.
In 1702, the Italian presented his first modified harpsichord. It was not until 1709 that the famous pianoforte – still called that way in Italy – its primary forms.
After that, instrument worshipers introduced new ideas for perfecting the piano, from mechanisms that allowed the playing of a repeated key to the creation of the soft pedal and the right pedal – becoming popular among musicians all over the world.
Famous musicians who play the piano
As much as it is a considerably more expensive and non-portable instrument, the piano is very versatile when it comes to sound. Besides being used a lot for song writing, it's perfect for musicians who love to perform on stage.  Check out a list of classical to modern instrumentalists:
Wolfgang Amadeus Mozart: considered a classical music prodigy, Mozart composed and played keyboard and violin since he was five years old. As a result, he wrote several sonatas, some of the best of all time;
Ludwig van Beethoven: almost 100 years after the creation of the piano, the German musician managed to build his o language using the instrument. Beethoven is one of the most respected and influential composers of all time;
Ray Charles: this American pianist contributed to materialize and dissipate soul, blues, and jazz music from 1950 onwards. Ray Charles is one of the greatest geniuses of music, as he also accompanied the piano with his voice.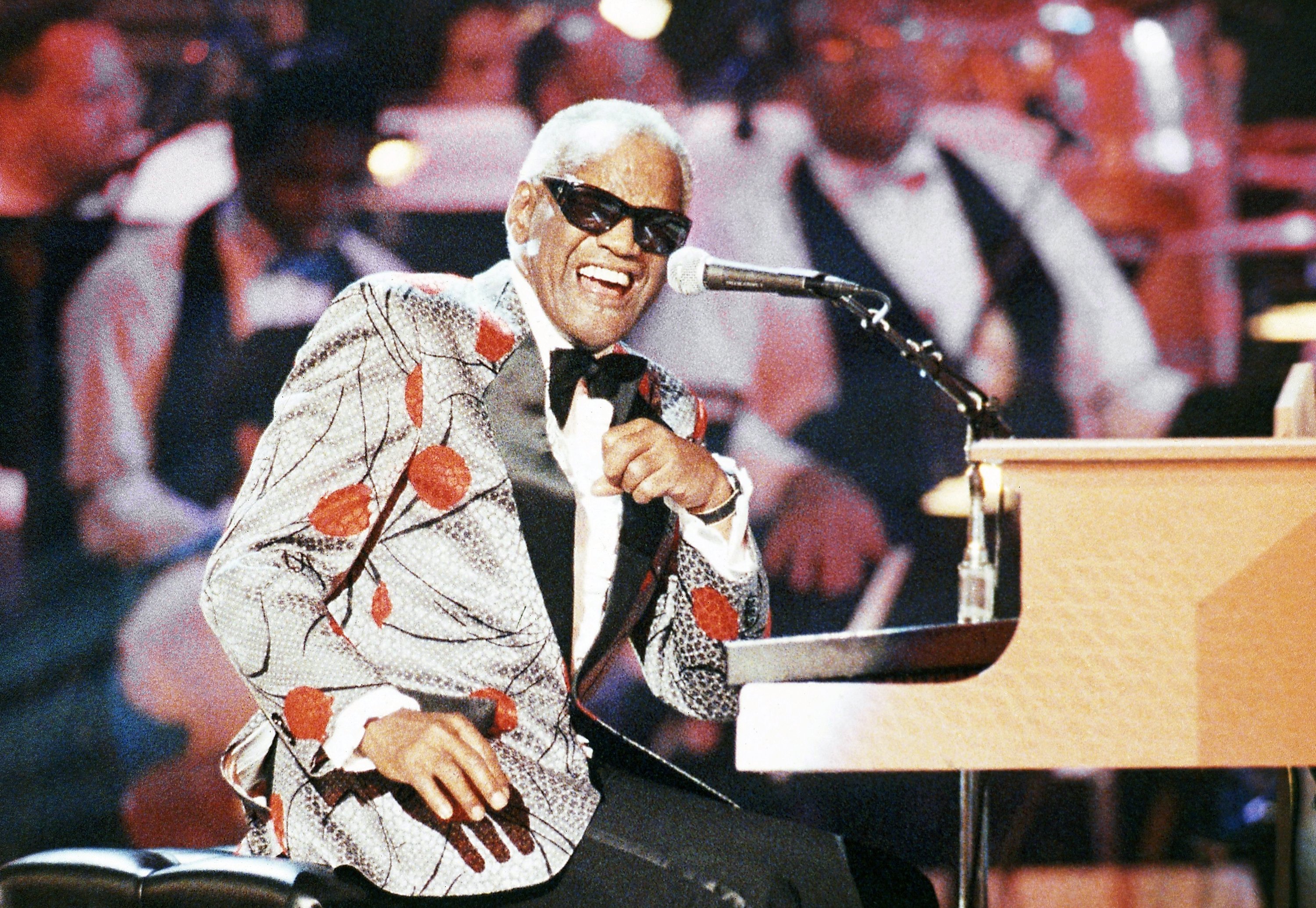 Elton John: learned to play the piano from an early age. Elton John gave one of the best performances today. Playing and singing, he is considered one of the greatest rock singers on the planet.