Meet the three famous drummers that can inspire you
Drummers are people with a lot of breath and a lot of endurance. The drums are an instrument that requires a lot of concentration and motor coordination. Because of that 20th of September is considered Drummer's Day.
Present in several musical styles, this instrument is the soul of melodies. The drummer marks the song for the other instrumentalists to follow.
Of course, every good drummer needs an idol to inspire him, doesn't he? That is why at 234gist we have made this content bringing three famous drummers to meet and be inspired. Let's check who they are?
1. Gene Krupa
Born in Chicago in 1909, Gene Krupa was a very influential jazz musician. Composer and drummer. He was well known for his extravagant and very energetic way on stage.
Considered the first musician to use a full set of drums in a recording. Gene Krupa wasn't much of a soloist in his musical performances but liked to accompany the other instrumentalists in his bands.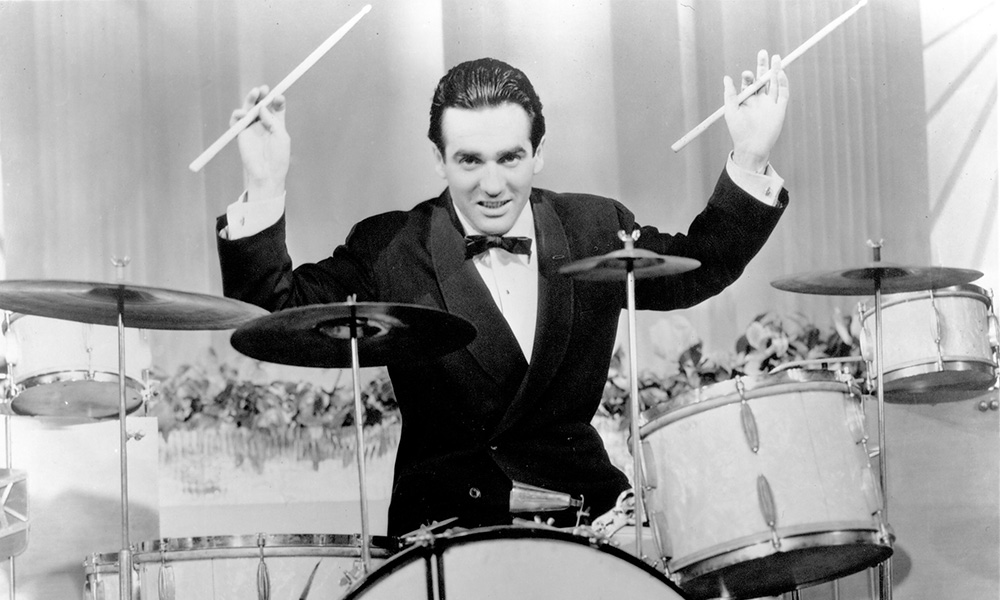 2. Keith Moon, from the WHO band
The famous drummer of the band (WHO) could not be out of that list. His turns are progressive and dramatic, which makes his style much more innovative and eccentric.
His way of playing is aggressive, the attack cymbals are always played with force, making their presence felt in the songs played by the band. Because of this, Keith Moon received the following nickname, "Moon the Loon" ("Moon the Lunatic"). And till date, he is considered the second-best drummer in the world by Rolling Stones magazine.
3. John Bonham
If we talk about power and speed, John Bonham is the biggest standout among drummers of all time. A member of Led Zeppelin since the band's time immemorial, John Bonham is the representation of the power of the instrument's sound.
He used heavy drumsticks, which was considered the right brand for his musicality. Another factor that made the drummer stand out was the solos he did, for being long lasting and interestingly different for those who listened to them.
No wonder John Bonham is considered an inspiration to other heavy metal and hard rock drummers who came after his time. When listening to "Good Times, Bad Times", the opening track of the band's debut album, it is possible to identify personality and intensity in the music.