Whether to inspire or motivate movies can be important in the life of the music student. These films talk about music and the trajectory to become a great artist.
Here we've put together a list of seven movies every music student should watch. It's worth choosing one of these to watch, especially on those days when you feel frustrated or discouraged.
So let's see the list below;
1. Whiplash: In Search of Perfection
There is no movie about music more intense than this one. It shows how the trajectory of a musician who wants to go further is like, someone who wants to build his career in music.
All the sacrifices that student Andrew has to make and his relationship with his unfriendly and extreme music teacher Terence make the young man's dream an obsession.
Whiplash has to be on the movie list every music student should watch.
2. Johnny and June (Walk the Line)
A film that tells the trajectory of musician Johnny Cash, the country legend, before signing a contract. This film can inspire many who are starting their journey and dream of one day being on stage, traveling, etc.
Johnny and June is a drama whose themes are also overcoming through music. Here the ups and downs of Cash's life are presented, as well as some of Cash's music.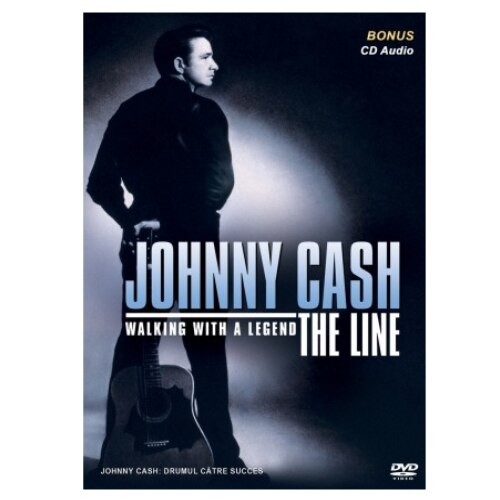 3. Amy
This movie is a documentary about Amy Winehouse, telling not only the emotional part but showing the undisputed talent of the singer who, in recent years, had been overshadowed by addiction.
It's like a wave that has its ups and downs and that hits rocks hard. Amy's life was marred by devastating moments.
But on top of that, Amy was a very talented girl who lost the battle against drugs. This movie is worth checking out too.
4. The Young Ones (music film)
A very old musical, but it's also worth checking out. Music doesn't get old. Does it?
In this film, we have the singer Cliff Richard as a young man who leads a group of teenagers who unite to prevent a theatre from being demolished, making a show at the place.
If you need a dose of anime in your musical trajectory, this movie is well worth watching.
5. Even If Nothing Goes Right
This film tells the story of a woman who sees everything going wrong in her life, but she finds refuge in music. Along her path, she meets a producer who sees her potential and believes he can turn her into a star.
6. Only Once (Once)
Once (Only Once) tells the story of a street musician (played by Irish musician Glen Hansard) who feels insecure about his music. He then meets a single mother, who is trying to find herself. They both worked together to fulfil his dreams.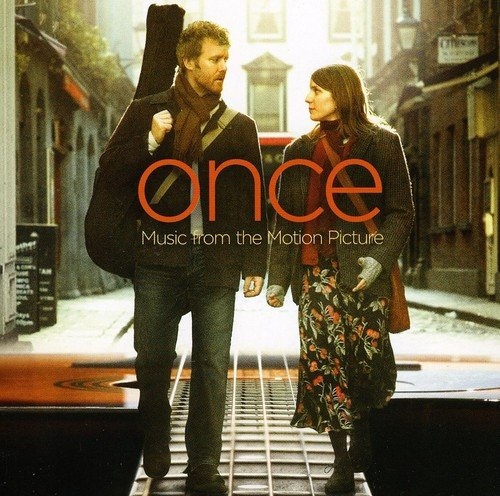 7. The Bélier Family
A Família Bélier is an emotional film that tells the story of a family of deaf people, except for the teenager Paula who still has a great talent for singing.
She was encouraged by her teacher. She decides to prepare to participate in a contest. Something that will change her entire lifestyle but will have to stay away from her family, essential she served as an interpreter for them.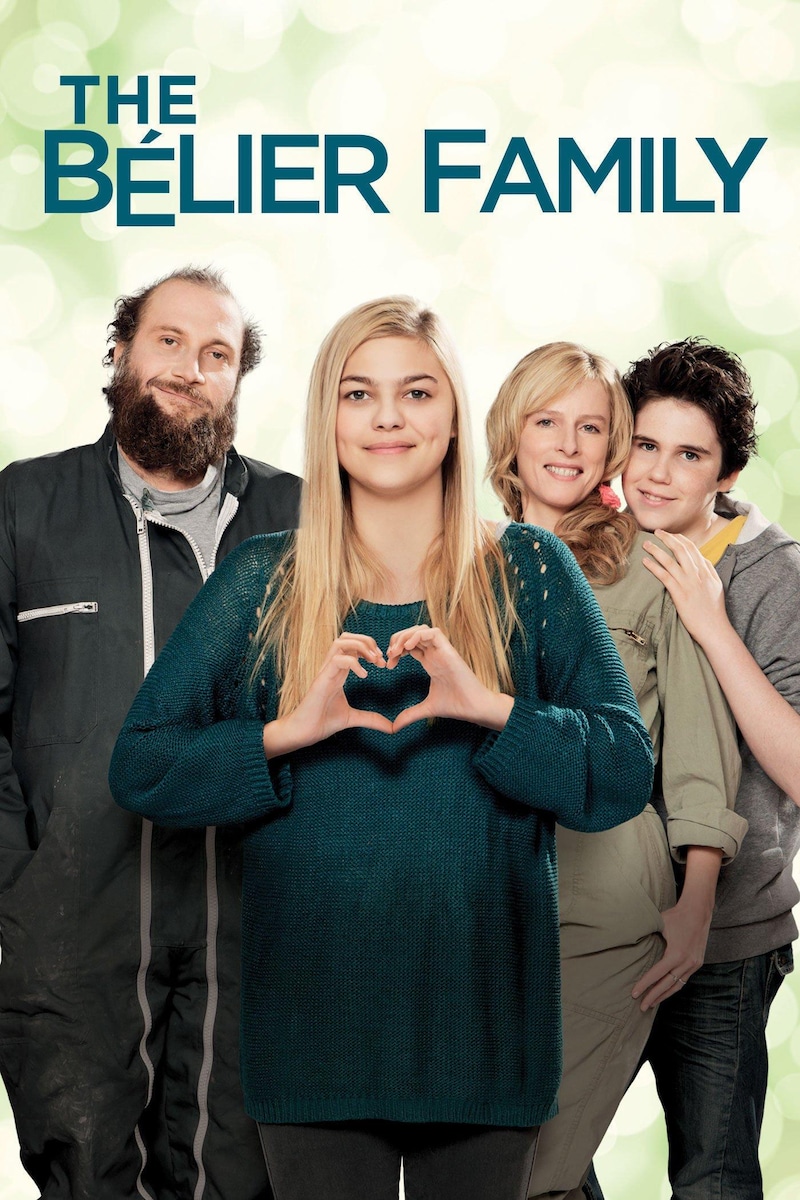 Conclusion
If you find it difficult to follow through on your dream due to barriers, challenges, and circumstances, these movies are worth watching.
Music is an experience that is wonderful in our lives, but it takes dedication and effort to evolve in your instrument or singing. Also, to conquer your place in the musical environment and world you need to keep pushing. So don't stop!