NATURAL REMEDIES TO COMBAT CHAPPED AND DRY LIPS
The chapped lips can be extremely painful. It is a common complaint, especially in the cold season and among those who have a habit of always wetting or licking their lips. The skin in this area is much thinner than elsewhere. Therefore, exposure to external agents (and internal agents such as saliva) makes it more prone to dryness, cracking and flaking.https://233a220b5c17a984778c3b74ba528545.safeframe.googlesyndication.com/safeframe/1-0-38/html/container.html
Natural and home remedies can help you get rid of the problem. Among other things, they are easy to apply and can give you quick relief. You just have to be consistent and patient. You will get immediate benefits, but if you want to completely solve the problem you have to apply the products for long periods (at least 6 weeks). Here are the natural remedies for chapped lips.
ROSEHIP
The rose hips contain vitamin E and C and is thus useful both to regenerate the skin  is to shine the natural color of your lips. How to use? You can soak a few rose petals in 25ml of whole milk for a couple of hours. Then apply with this substance directly on the lips.
ALOE VERA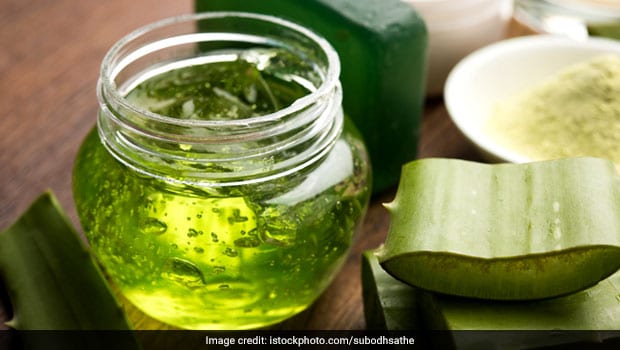 The gel, which forms inside the leaves of plants, contains vitamins, minerals, antioxidants and anti-inflammatories that soothe and rehydrate damaged skin. You can therefore peel the leaves of the aloe vera and apply the "fillets" on the mouth or buy the gel already extracted.
COCONUT OIL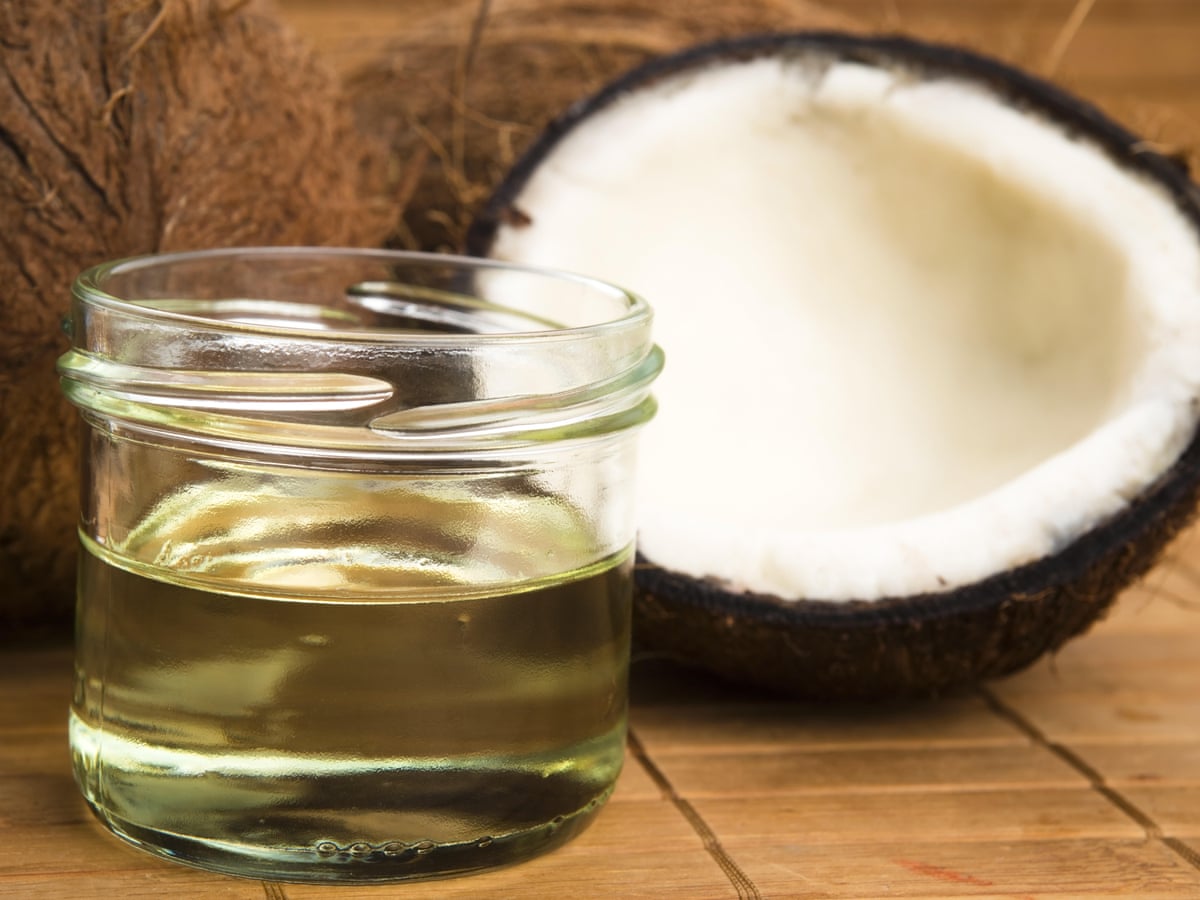 Made with coconut pulp, this oil fights inflammation and is an emollient, which means it can soothe and soften the skin. Dab your lips with a cotton swab dipped in oil a couple of times a day.
HONEY
The honey is known to be a natural antibiotic, but it is also a moisturizing and antioxidant. Spread a few drops on your mouth every time you leave the house, instead of cocoa butter.
CUCUMBER
It can gently moisturize your lips and contains vitamins and minerals that could improve the look of your mouth. Blend the cucumber pulp, known to be very rich in water, and apply it to the desired area for 15 minutes.
GREEN TEA
Rich in antioxidants and minerals, green tea also contains polyphenols, which reduce inflammation. Dip a green tea bag in hot water and gently rub it on your lips to soften them and remove dry skin.
BEESWAX
The beeswax contains hydrocarbons, fatty acids and other natural antibacterial agents that may help prevent the painful inflammation associated with infection. Then buy a product that contains wax or use pure wax. Just warm it up slightly before putting it on your lips. Remember to massage them gently.
VANILLA SCRUB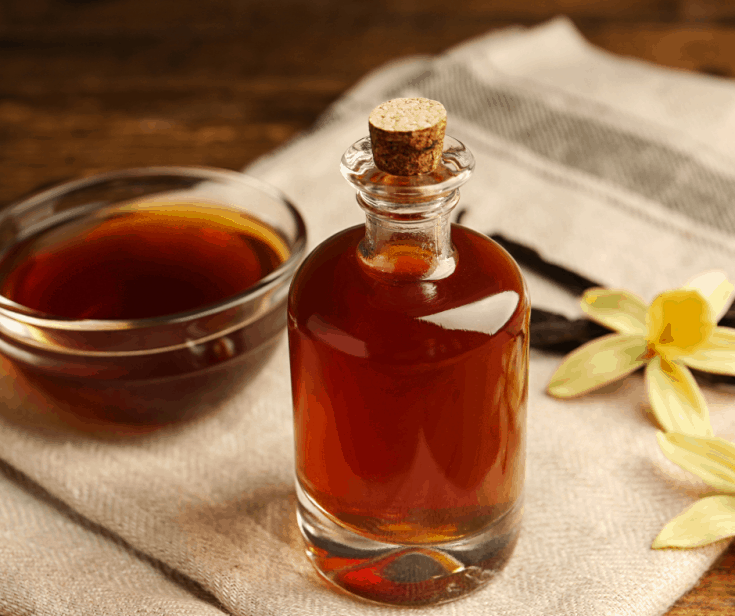 Removing dry skin is important to get your lips back to the way they used to be. Add vanilla extract to a homemade scrub made from 1 teaspoon of baking soda and 2 teaspoons of olive oil (any vegetable oil you like is fine). Rub your lips with this mixture for about a minute and then wash it off.
AVOID SMOKING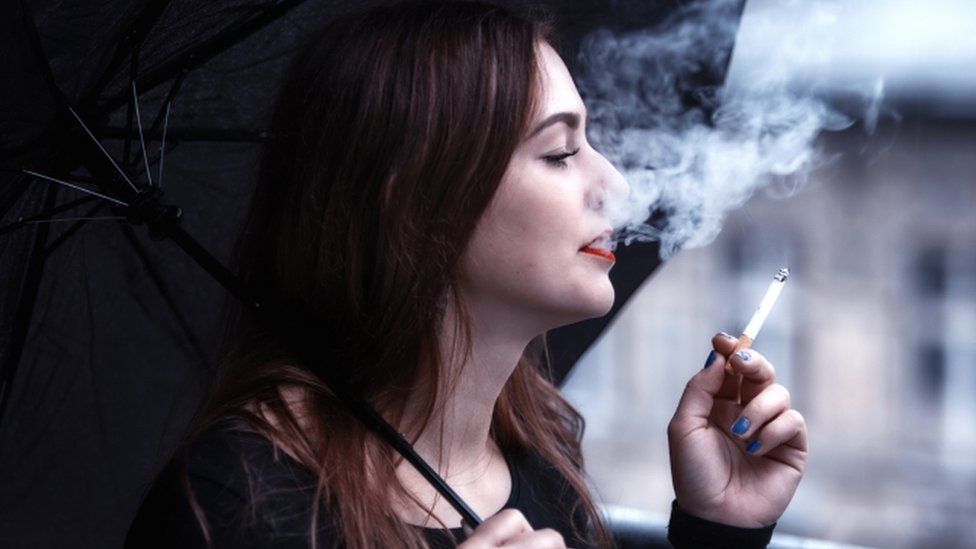 Smoking and tobacco can make your lips much more sensitive, leading to ulcers, gum pain but also causing external lacerations. Eliminating cigarettes or any alternative media could solve the problem.
DON'T ALWAYS WET YOUR LIPS
When a person's lips are dry, they instinctively lick each other to add moisture. This habit can make things worse. As the saliva evaporates, you may feel even drier to the point that you can feel it tug. It is not just a perception. That's what's happening and the result is almost always annoying cuts.