Tips on how to take care of your guitar strings
Having an instrument is easy enough, but keeping it in its best condition can be a big problem for most people. In addition to having adequate storage in the guitar, we must also take care of the strings for the guitar durability to increase and perform effectively.
If you are interested in the subject, here is the right place. We are giving you four tips on taking care of the guitar strings so that you don't run into big problems while you're practicing. The tips are listed below.
1. Buy suitable strings
To buy suitable strings is very important to the pro-longevity of your guitar. If you buy the wrong guitar strings, there is a risk of damage to the instrument. The damage can include deterioration of the bridge, neck, or even the need to spend more to buy good strings later.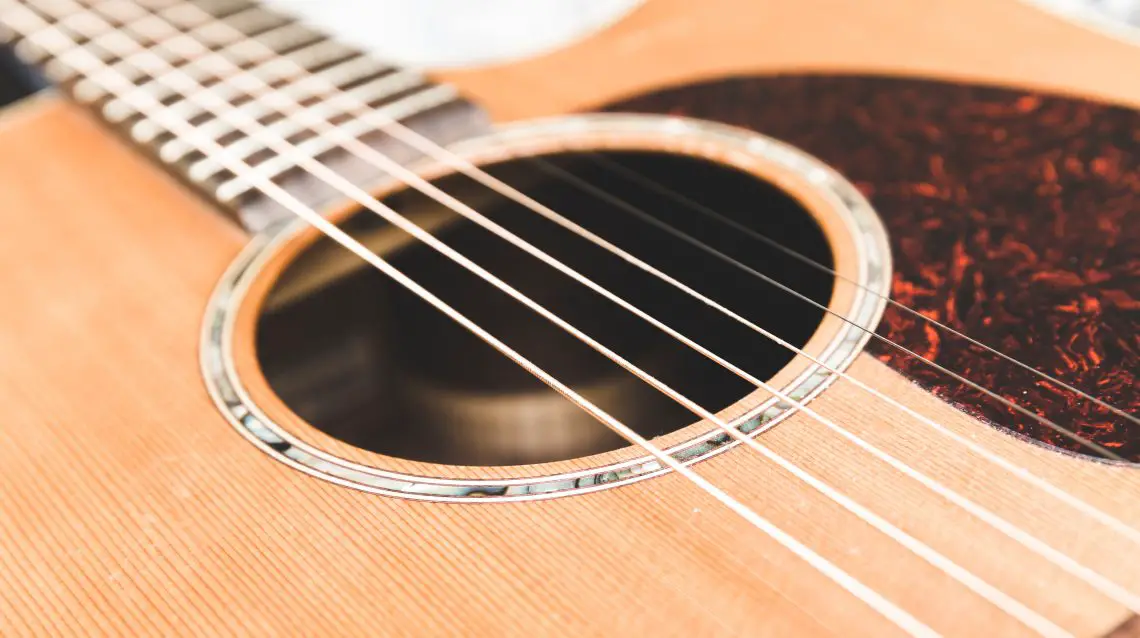 2. Beware of string oxidation
If you use steel strings, as they produce a more intense sound, make sure they don't rust. The tip is to wipe the guitar strings with a dry cloth after using them, as sweat can accelerate the oxidation process.
3. Sanitize your hands before playing
It may sound silly, but it isn't. Sanitizing your hands before playing can help extend the durability of the strings and even the fretboard, as small dirt can get trapped in the frets, preventing the sound from propagating properly.
4. Choose your reed well
This object can help speed up the wear of your instrument's strings if used incorrectly. Reed is an indispensable accessory in the life of a guitarist, especially if you play instruments with nylon strings.
Is the frequent exchange of strings good for the guitar?
Musicians frequently asked this question over time. Changing guitar strings is directly related to the way the instrument is used.
The tip is not to wait for the strings to oxidize or fragment before thinking about replacing them. If any break occurs, it is important that all are replaced to prevent the instrument's sound from being affected.
In general, changing the strings is often not good for the instrument, as this can damage the tuners. That is why getting the right strings and taking proper care is very important for the quality of the guitar as a whole.
Conclusion
Taking care of your guitar strings is very easy. All it takes is a little attention and a care routine to prevent problems from happening suddenly to your strings. We hope you find the above tips helpful. For interesting articles on music and other categories, please check on the 234gist website.