Top Apps for learning music you need to know
In addition to lessons, some apps can help you learn music. They work as a kind of complement to the classes and will even make your studies more fun.
These are applications that can be used by those who already play an instrument as well as by beginners. So, no more talking, let's introduce the top apps for learning music to you.
1. Perfect Ear
Now in its second version, this app to learn music is almost mandatory on mobile or tablet. Every musician needs to have this app installed to train their ear (musical perception).
2. Music Theory Helper
Music Theory Helper is an app to help you study music anywhere and if you need the internet. This app is free and works offline. So with it, you can train scales, rhythmic sequences, chord sounds, etc.
3. n-track tuner
Think of a perfect app to tune your instrument? The n track tuner has everything you need to tune or learn how to tune your guitar, guitar, bass, etc. So it's worth having it on your device.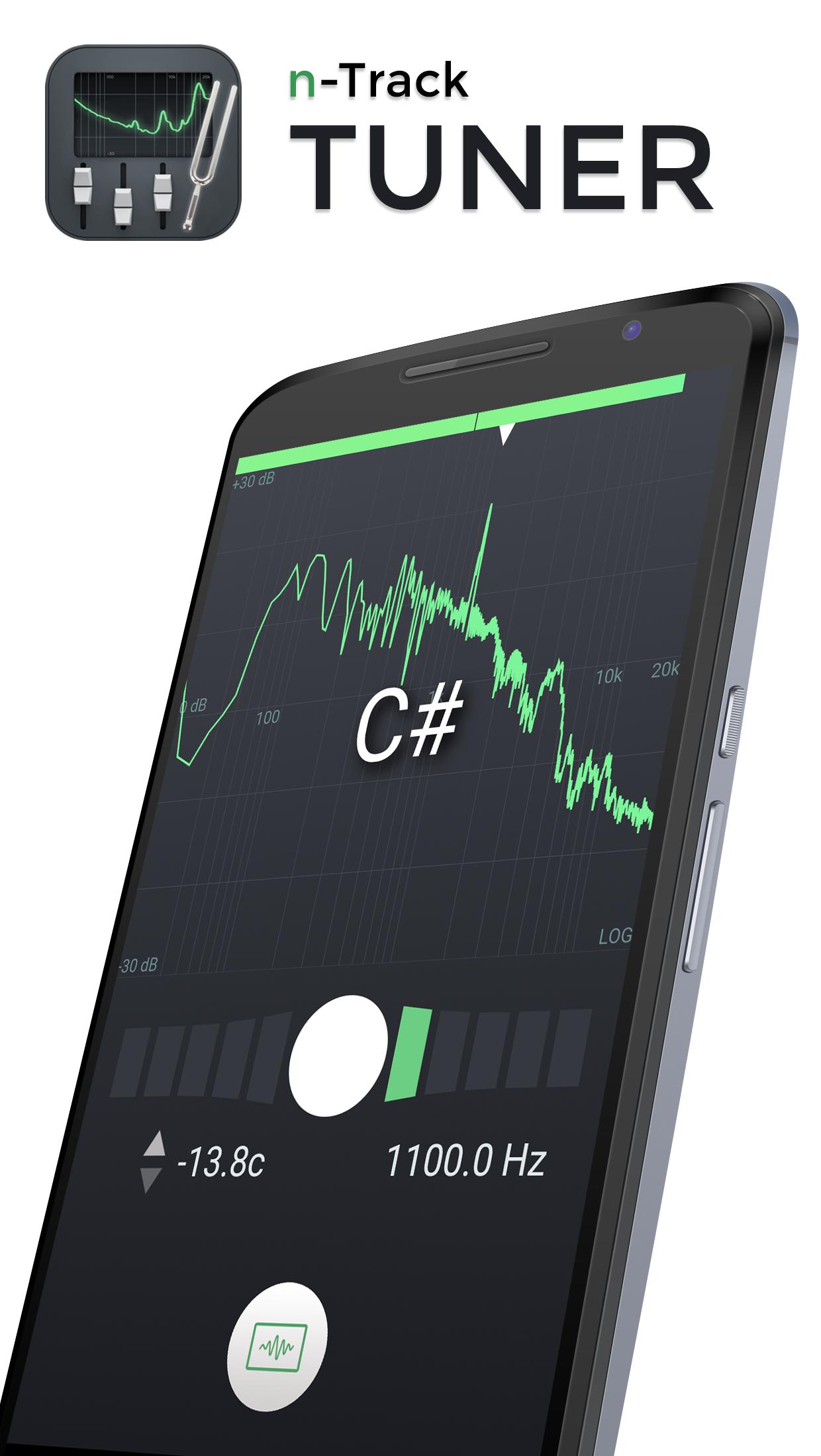 4. Learning to sing
Here's another app to help you learn music. Learning to sing is aimed at those who study singing and want to improve themselves or for those who are just starting. There are several solfeggio exercises and he even shows the correct way to sing, presenting the music notes. It also works as a kind of karaoke but featuring a score according to your pitch.
5. Read Music
Another app to learn music free and very effective is Read Music. With this app, you have rhythmic reading exercises, lessons in reading notes and note values, melodic reading exercises, rhythmic formula memorization exercises, and many others. So, this is a very complete and great app to have on your smartphone or tablet.
6. MuseScore
This sheet music editing application has been talking. MuseScore is a free application that has a vast library of scores, so you can study music from different styles and genres.
The cool thing is that with it you have a helper to learn how to read sheet music, learn the songs and even learn how to create your sheet music or arrangements.
7. SolfaRead
If you want to improve the speed with which you identify notes, SolfaRead is perfect. With it, you can memorize notes on the score much faster.
The coolest thing about this app is that it works as a kind of game. And you can go through the phase, progressing in studies. It's kind of like an incentive to study music-making things more dynamic.
8. Solfeador
Another app for learning music that is free and simple to use, in English, is Solfeador. As its name suggests, its goal is to help you train your ear and read sheet music too.
As you progress, then you will increase your score and level up. So it's like a little game that will give you more motivation to keep studying and excelling.
9. Complete Rhythm Trainer
Much is said about training harmony, melody, but what about rhythm? Many music students struggle with this subject because of this.
But the Complete Rhythm Trainer is an app that is enough to solve this problem. This free app is exclusively for rhythmic workouts.
In it, you have access to more than 250 exercises divided into 4 levels. And they range from simple exercises, single bars, to complex bars with triplets, eighth notes, double point increase, etc.
And the exercises are divided into rhythm reading, rhythm imitation, reading, and dictation with two voices and rhythmic dictation.
Conclusion
All these apps here will never replace a teacher qualified to teach you music. But they will serve as a complement to the classes you already take. So it's important to keep this in mind and not play with your head in the belief that you'll learn music only with these apps.