Types of piano and how to choose yours
The birth of the piano is traced to Italy. The piano is a classic instrument and one of the best known around the world. Its structure enchants everyone: it has keys that, when played, give movement to strings that originate the sounds. That's why it is considered both a keyboard and string instrument.
Over time, it has received variations, which made the instrument even more popular. And it's these different types of pianos that we're going to talk about today. So, if you want to buy a piano, but are still in doubt and don't know which one is ideal for you, stay tuned for the tips that we are about to share with you below.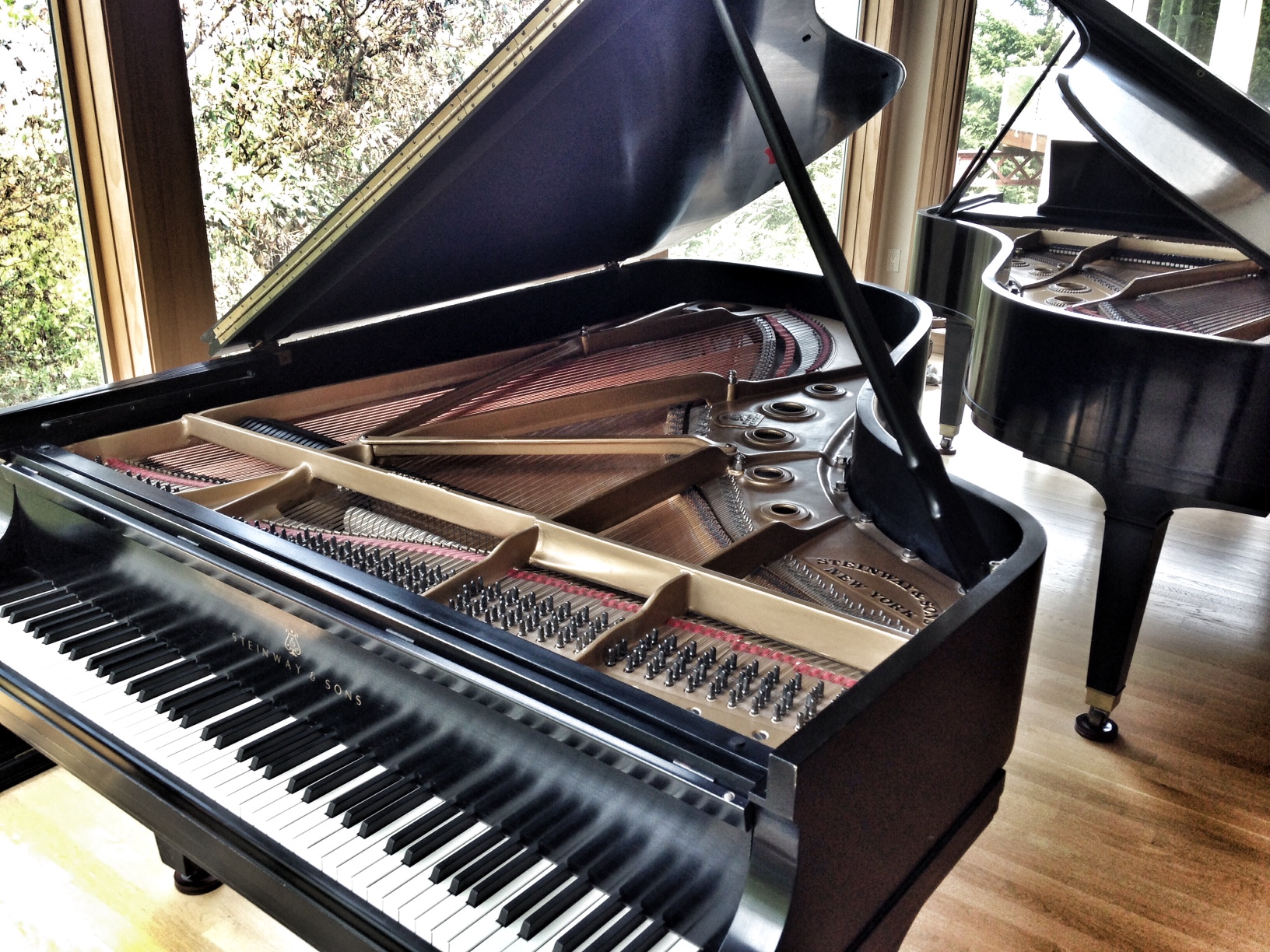 1. Acoustic
Acoustic pianos are widely used in solo performances and accompany musicians in shows. It uses strings and hammers to produce the melodies that the pianist plays. There are currently two types of acoustic piano:
Grand
Grand piano is the most popular type of piano. It is also called horizontal, the grand piano has a harmonic box and long strings, which make its pleasant, full-bodied sound, dissipate louder throughout the room.
The size of the instrument directly influences the number of keys and pedals. This type of piano is widely used in large environments with good acoustic, such as concerts and theatres. But it is also common to have them in homes, as they are resistant. The safety measure is to keep the environment airy, to avoid the piano frequently being out of tune.
Upright
The upright piano got its name because of its small size. Its measurements range from 1m to 1.5m. Its strings have a vertical extension. Because of this, its timbre is shallow. Its sound dissipates at a lower volume than the grand piano.
It is good to have in smaller rooms, as you can lean it against the wall without causing problems in tuning. An upright piano is a good choice for those looking for a piano to practice.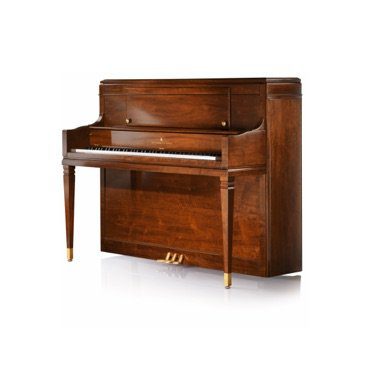 2. Digital
The digital piano sounds like the acoustic but without the strings, i.e., generating the sounds electronically. Being compact and simpler to produce, it ends up becoming a more affordable option, offering a cost-benefit ratio.
Its biggest difference is the buttons for recording musical sequences, a tool that allows you to record arrangements and play them back simultaneously while you play. Ideal for those who study music and want to program musical accompaniments.
How to choose yours?
Currently, there are several brands and models on the market like Yamaha, Casio, and Tokai. Their costs vary and depend on the type of piano you want to get, but keep in mind that the bigger the piano or the more features it has, the more expensive it will be. So the tip is to set a maximum budget that you are willing to invest and start researching according to the features you need.
In addition to the sound and style of music you want to play, it's also essential to consider the size of the instrument it needs to fit the environment you're going to set it up – especially if it's in a small home or studio. But remember that size can influence the volume and timbre of the instrument, so you should weigh that in your decision.
Conclusion
Now you know that the most important thing when choosing the piano of your dreams is to consider which instrument matches your style and their requirements.
Did you like the content? So leave a comment telling what your choice was, follow us on our website 234gist for interesting musical content.