UNCONVENTIONAL FIRST DATE IDEAS THAT'LL BREAK THE ICE
Is it your first date and you have absolutely no idea on what to do? Do not stress yourself, I've got your back. One of the rituals of getting to know your new partner is spending quality time together.
First date is super important because that is where you get to drop your first impression and it plays a huge role in determining whether your relationship will work out or will not work out.
Date idea isn't rocket science, just pick the one that works well for you both.
1. Dinner:
This is the oldest trick in first date ideas and it never goes old. You do not have to break the bank for a good dinner date, because there are affordable restaurants around. All you have to do is to find out the one that fits your budget and the one your date will align with.
Just know that the uniqueness of a dinner date lies in the ambience of a beautiful restaurant. Dinner is classic because there is no distractions other than something delicious and it is a great way to bond with a potential partner.
2. See a comedy show: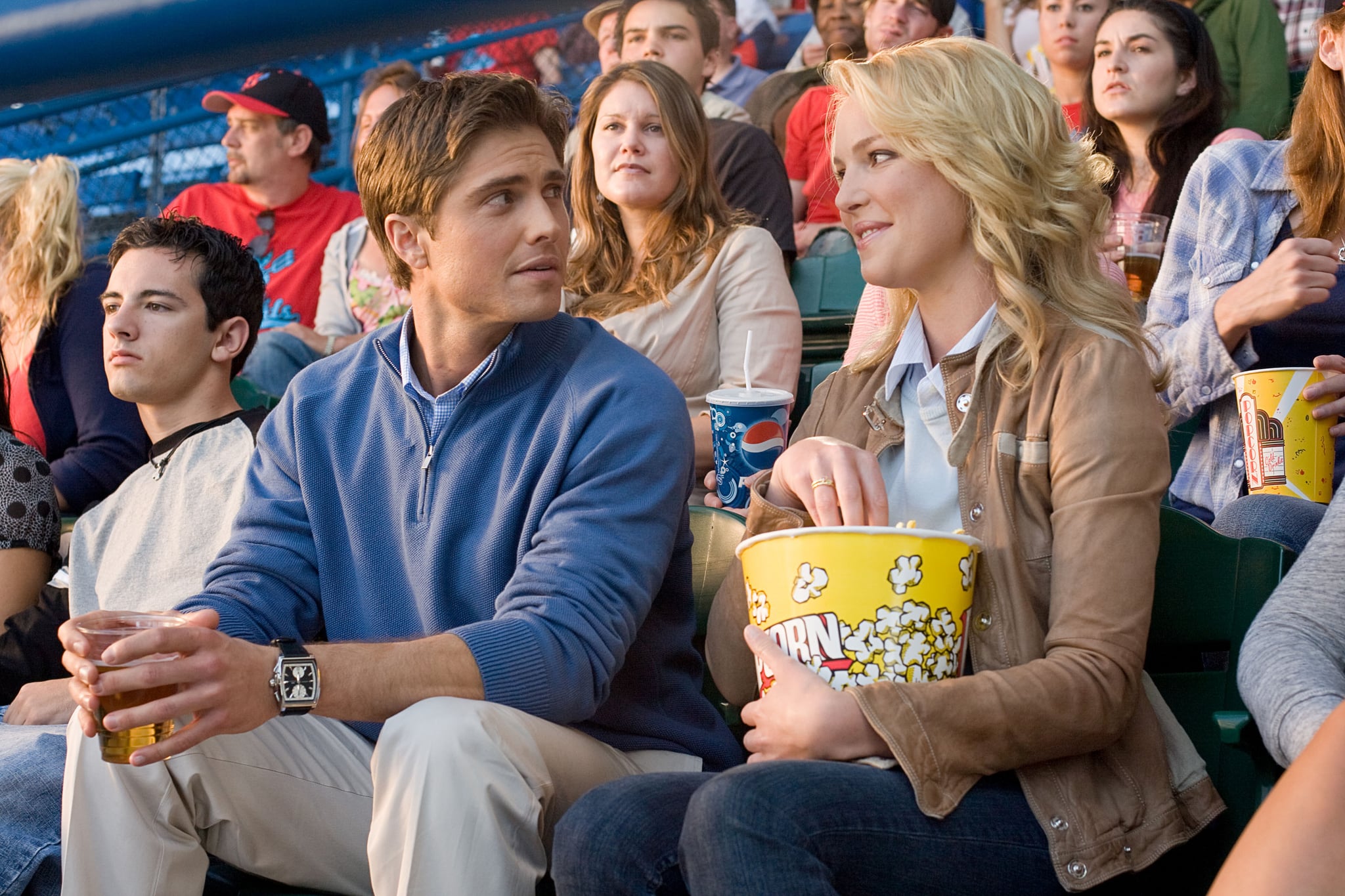 Hit up a comedy show. Sharing a laugh together is a joint experience that communicates interest. You get to  figure out your date's sense of humor and if the vibe is right.
3. Go on a road trip:
Take the weekend off, get into a car and hit the road. And guess what, you are riding on to ROMANCE. Remember to park some food and drinks along. Ask questions and discover yourselves.
4.Attend a carnival together: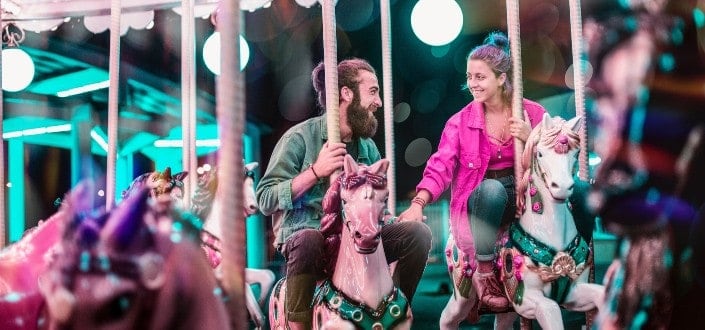 Carnivals offers you loads of fun and it is the safest place for a date as there are crowds there. you both can let loose your childish nature and have a great time, ride the horses, play games and also eat plenty of the carnival treats.
5. Go to a coffee shop:
The coffee shop provides you with the perfect way to enjoy a straight conversation with your partner. Sitting at a small round table with nothing in between you other than your coffee, you will be more focused on conversations regarding you both.
6. Have a beach day:
Who doesn't love a beach? It's warm, the wind blowing in your face, sound of the ocean tides rolling in. It the perfect spot to take a long walk as it is perfect and relaxing for a first date. When you genuinely want to get to know someone, you know that it's about the person and not the place. And when it comes to the beach, you can walk side by side, sit on the sand and talk, and get to know each other. That's what it's all about.
7.Visit a zoo:
This shifts the focus onto something other than the two of you, help cut out the first date awkwardness that sometimes occurs. the idea behind this is that there is always something to talk about
8. Do a park picnic:
PICNIC? The sound of that sounds romantic, right? Regardless of the place you both live, there are many picturesque places in the country where you can enjoy your picnic. If you are a big fan of nature, you'll lovely this. You will enjoy fresh air, warmth of the sun, and a splendid view by going on a picnic.
9. Karaoke:
It can be embarrassing though, but it is an opportunity to laugh and explore each other's fun side than by enjoying a few drinks and singing your favourite songs at top volume? A croaky voice should not stop you from having fun while discovering yourselves. Just imagine the effect of a cool 'LOVE' song on your soul at a first date! Lovely, right?
10. Visit a museum:
It is the best date idea because it encourages laughter and awesome conversation, you also get to explore and learn on the go. You don't need an extensive background in art to talk about it with your date. Don't be afraid of disagreement here, you may interpret a painting in a completely different way than your date, and that is okay.
Think creatively and plan something cool with your date.
ALSO READ: RED FLAGS YOU CAN SPOT ON A FIRST DATE